Be devoted to one another in love. Honor one another above yourselves.
Full-time investment in the Next Generation
Education
Hope for the next Generation....one family at a time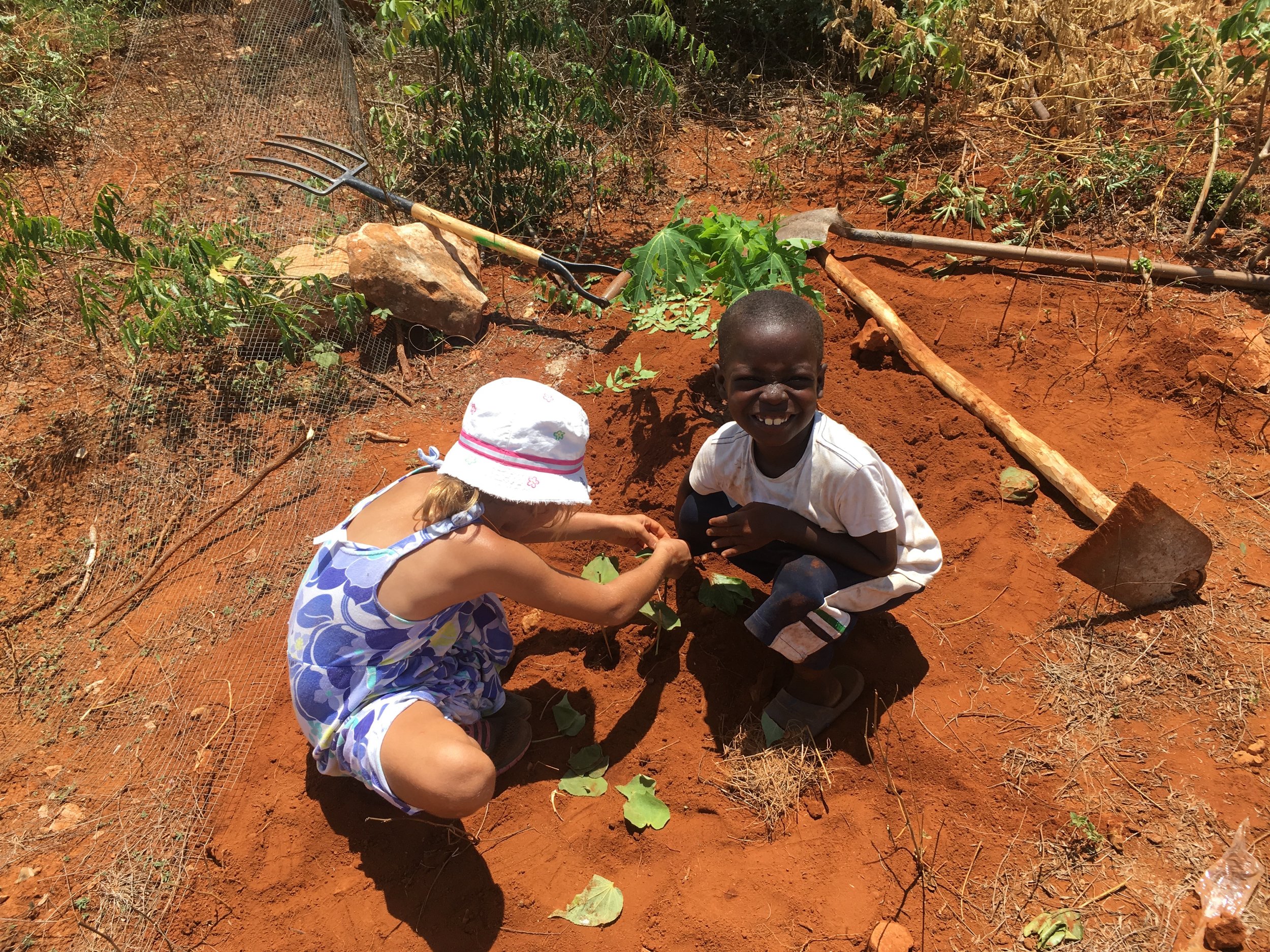 Agriculture
Fighting poverty with seeds of hope
"My house shall be a House of Prayer for All Nations" - Matthew 21:13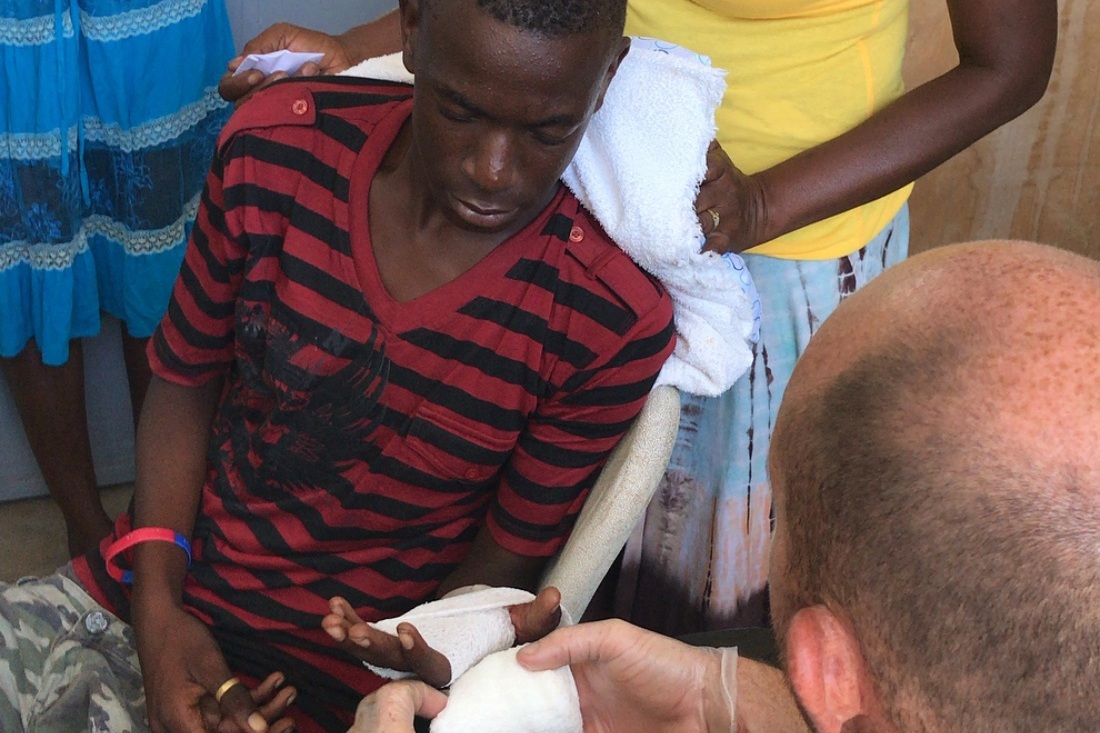 Compassion through Medical Care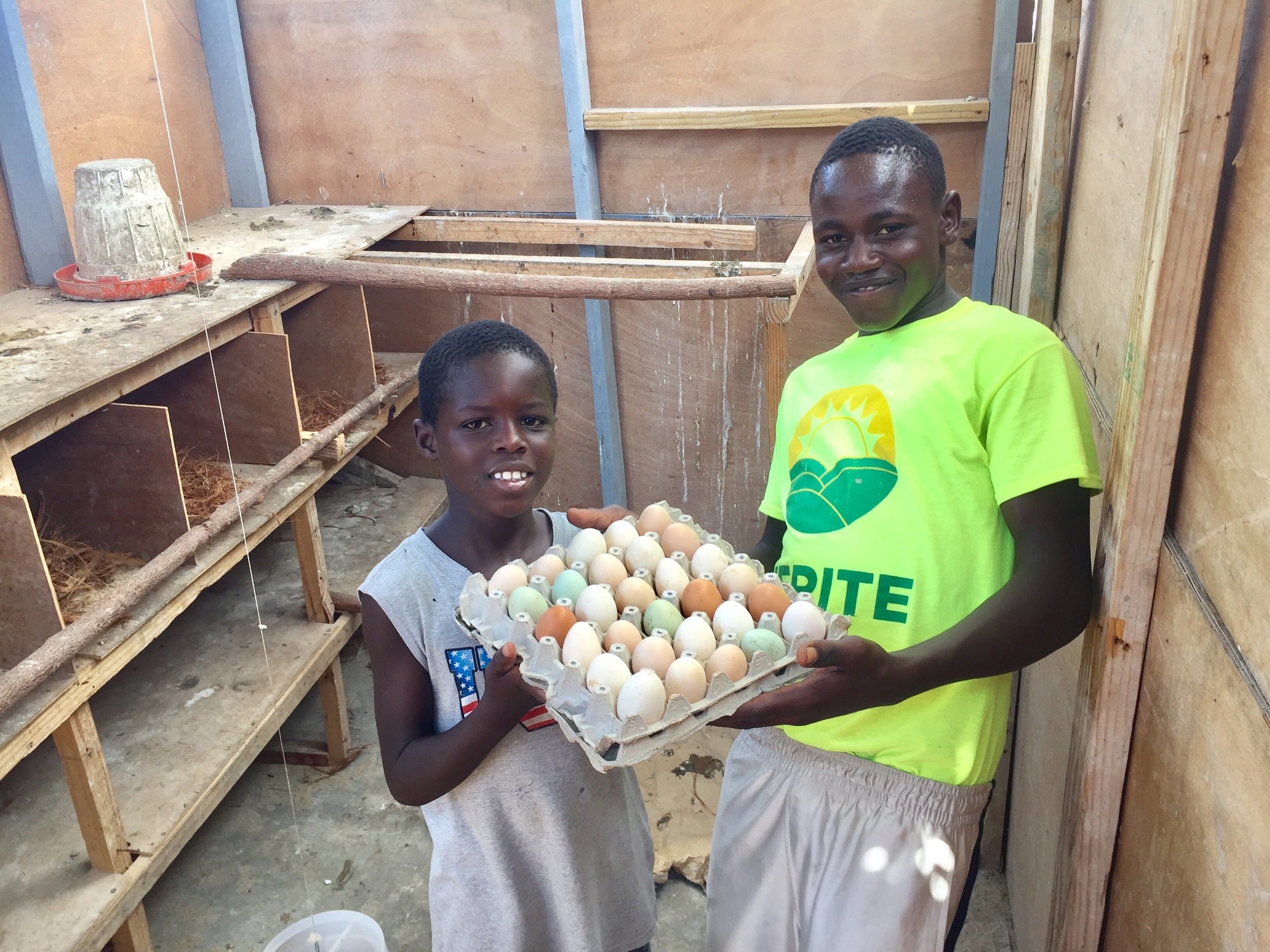 Sustainable Food Provision
Working toward "An Egg a Day" for Kids
Working toward Rivers of Living Water
"Living conduits of hope to the poorest of the poor in Haiti. Sharing God's love through sustainable, practical ways in education, agriculture, fishing, business development, widow & orphan, & medical care; bring hope & opportunity for generations to come."
Latest from our community
Support us through Amazon Smile
When you shop at AmazonSmile, Amazon donates 0.5% of the purchase price to Community Of Hope Haiti Inc. Bookmark the link: http://smile.amazon.com/ch/46-4161592 and support us every time you shop.
OUR MISSION:
"Returning the hearts of the parents to their children; the hearts of the children to their parents" through growing practical, self-sustaining life tools together, side-by-side; our family to others; other families to ours.